Services

Proturf Landscapes, Inc. offers a comprehensive list of outdoor landscaping services to fulfill the desire of any commercial or residential customer seeking exceptional quality at a reasonable price. 

Maintenance contracts offer a menu of choices for our clients to customize their contracts to meet their specific needs and budgets.

In addition to their ability to provide superior attention to every detail, our dedicated and experienced uniformed crews are scheduled to accommodate the special needs of our customers and established rules (such as time of day restrictions for contractors) set by associations or commercial sites. 

If you do not see the type of service you are looking for, please enquire.  We are diversified in our talents and able to meet the majority of special request made by our customers.

Landscape:

  Custom Landscape Design

  Professional Landscape Installation

  Grading and Drainage planning and implementation

  Rock Wall installation and repair

  Fountain installation and repair

  Decorative Pots and Container Gardening

  Waterfall design and installation

  Garden and Koi Ponds design and installation

  Pool and Spa design

  Fencing and Gate installation

  Gazebo's and Pergola's

Lawn Maintenance:

  Full Property Maintenance Services

  Mowing, Edging, Weeding

  Pot and Planter Watering

  Pruning Plants, Trees and Palms

  Debris Removal

  Seasonal Flowers

  Mulching

  Irrigation Checks and Repair

Irrigation and Sprinklers:

  Mapping

  Installation

  Maintenance

  Repair

  Reclaimed Water Hook-up

  During Severe Drought - Potable Water Services

Outdoor Lighting:

  Design 

  Installation

  Repair

Hardscaping:

  Pavers  (Driveways, walkways, pool surrounds,

               outdoor living areas, etc.)  ***

  Slate    (Same as above)

Natural Landscapes:

  Mulching (Natural)

  Artificial (Rubber mulch used in playgrounds)

  Crushed Shell

  Stone & Rock (paths, rock gardens, mulch alternative)

*** Consider Techniseal  to protect your paver investment. 
Click Here
to learn more.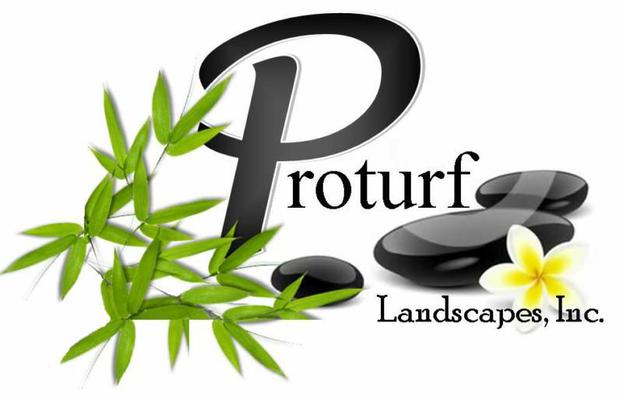 This site was last updated: November 15, 2016
Copyright © 2011 All Rights Reserved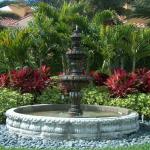 12575 US HWY 19 N., CLEARWATER, FL 33764    (727) 391-1115 Phone  



(727) 391-1115 Phone / 12575 US Hwy 19 N., Clearwater, FL 33764