Services

Proturf Landscapes, Inc. offers a comprehensive list of outdoor landscaping services to fulfill the desire of any commercial or residential customer seeking exceptional quality at a reasonable price. 

Maintenance contracts offer a menu of choices for our clients to customize their contracts to meet their specific needs and budgets.

In addition to their ability to provide superior attention to every detail, our dedicated and experienced uniformed crews are scheduled to accommodate the special needs of our customers and established rules (such as time of day restrictions for contractors) set by associations or commercial sites. 

If you do not see the type of service you are looking for, please enquire.  We are diversified in our talents and able to meet the majority of special request made by our customers.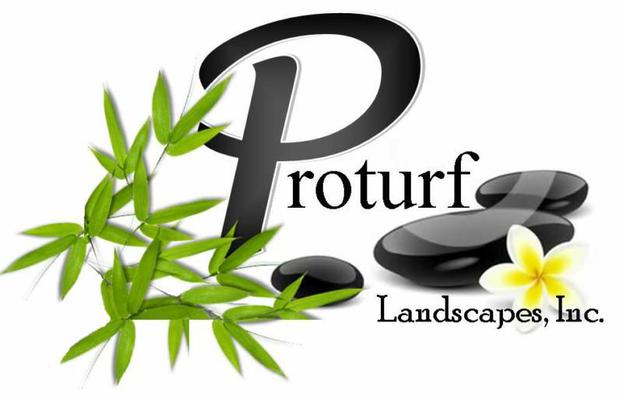 This site was last updated: March 6, 2018
Copyright © 2011 All Rights Reserved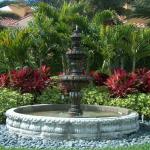 12575 US HWY 19 N., CLEARWATER, FL 33764    (727) 391-1115 Phone  



(727) 391-1115 Phone / 12575 US Hwy 19 N., Clearwater, FL 33764