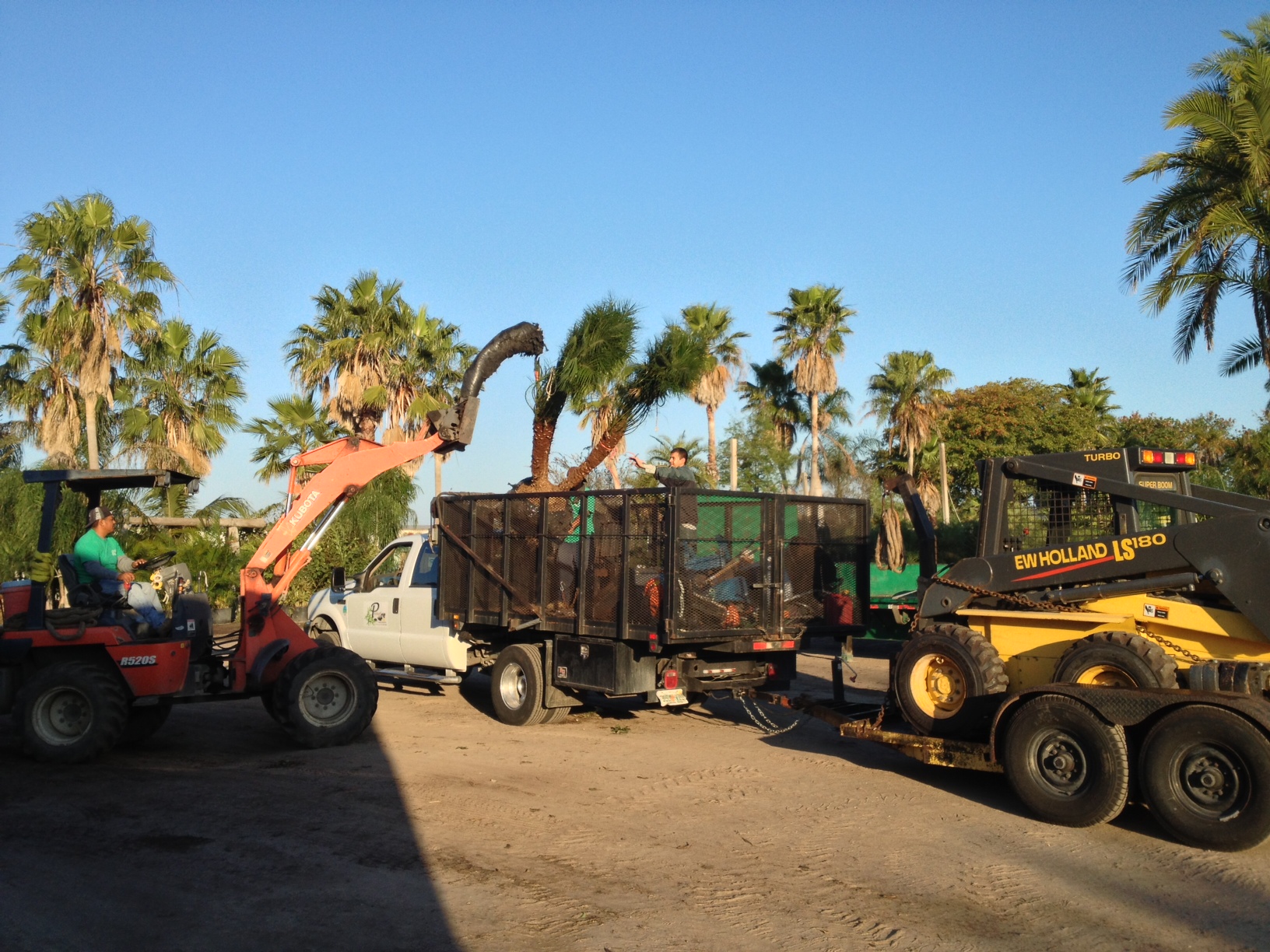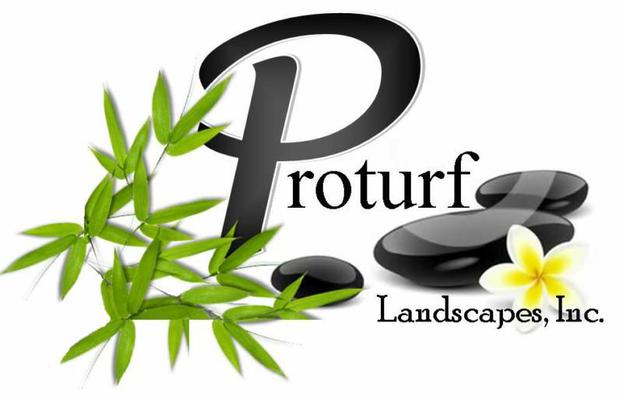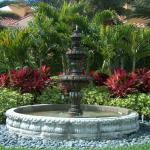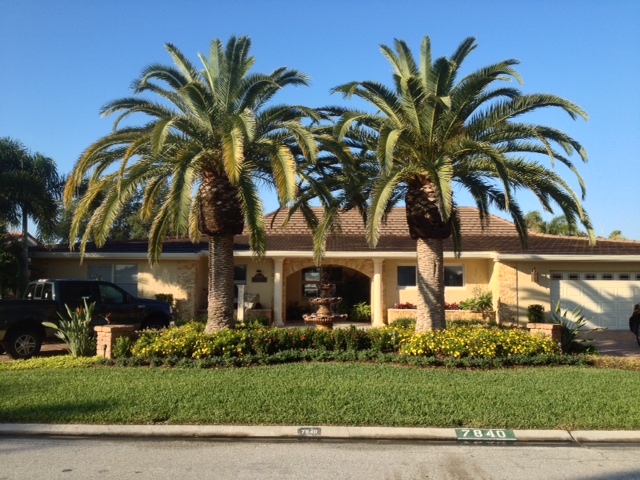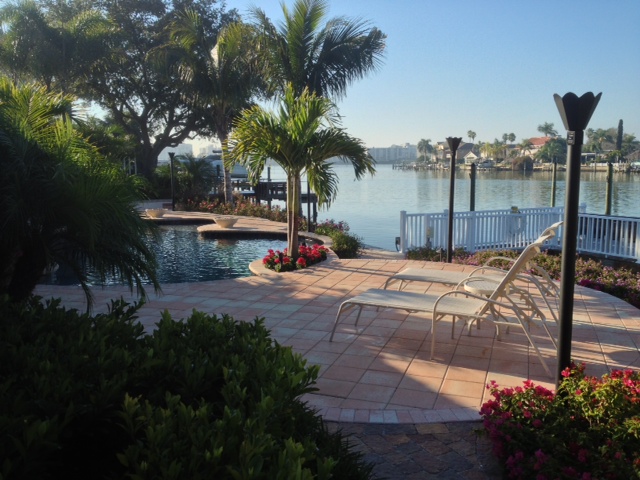 Proturf Landscapes is a W/MBE (State of Florida Minority, Woman & Florida Verteran Business) certified company serving residential and commercial properties  in the Tampa Bay area, including  Pasco, Pinellas and Hillsborough counties.  For unique projects we have  gone as far as Orlando, Sarasota, Hernando and Naples.

We are proud to say our customer base has grown through consistently delivering quality service to satisfied customers.  Our clients have provided 100% of our advertising by recommending our services to others and by potential clients, upon noticing a well maintained or newly landscaped property, seeking out our services.

Our company's success and continual growth have never hampered our ability to provide personalilzed service and attention to detail.   We take great pride in our work at shopping centers, housing communites, business parks, banks, office complexs, condominiums, apartment complexes and homes, treating each property as if it were our own.

Proturf Landscapes uniformed employees provide a full range of landscape design, installation and property  maintenance services, tailored to your specific needs.  A detailed list of services is available on the SERVICES page of our website.  We hope you will give us an early opportunity to serve you.


Click logo to go to CDA website

This site was last updated: September 2, 2015
Copyright © 2011 All Rights Reserved

12575 US HWY 19 N., CLEARWATER, FL 33764    (727) 391-1115 Phone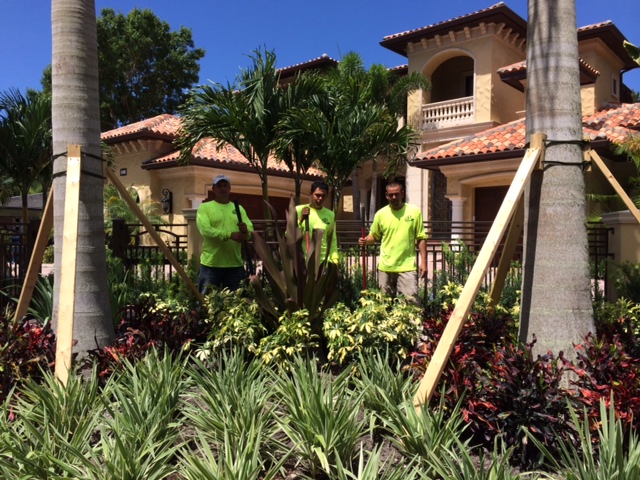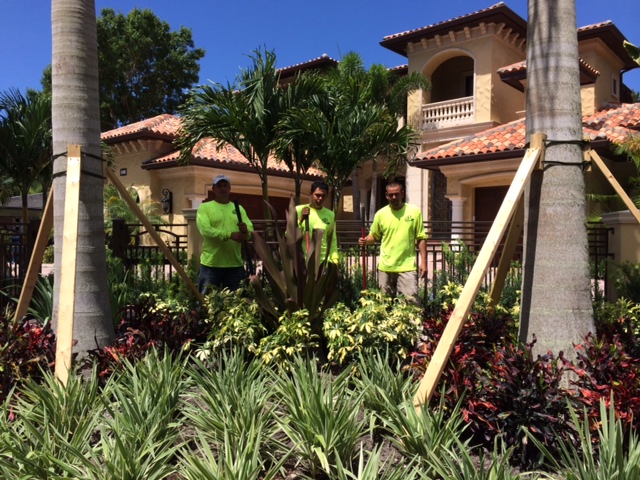 (727) 391-1115 Phone / 12575 US Hwy 19 N., Clearwater, FL 33764